Indipop Retrospective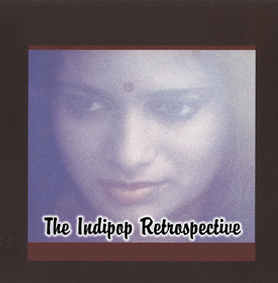 2003 (Indipop)
INDIPOP RETROSPECTIVE
A selection of tracks from Sheila's Indipop albums. Originally released in 2003, the Indipop Retrospective also includes a previously unreleased track "Crescent Silver Scythe" with one of Sheila's poignant lyrics which includes the lines:
"I walk the blade, marvelling at my feat"
Steve Coe, who has co-written and produced all 17 of her albums, has this to say about Sheila Chandra: "A truly innovative vocalist, writer and artist. It was such an amazing privilege to have worked with Sheila for 20 years - I learnt so much."